Tradition
"Romeo Vini" is based on the forty-year experience of the Romeo family and aims to consolidate a position of reference for wine and spirits lovers and for prestigious restaurant operators with a special focus on consumers.
Passion
The bond between "Romeo Vini" and Sicily comes from a deep love for the land and its fruits. The company makes use of the passion of professionals able to enhance the high vocation for quality products and uses production methods that are the most careful synthesis of tradition, technology and modern knowledge.
'Amaranca is the Sicilian bitter that comes from the perfection of an ancient secret family recipe, handed down from generation to generation. Before the end of the last millennium, with the same passion as ever and thanks to the twenty-year experience in the wine-liqueur sector of the Romeo Vini company, the actual production began. To date, the preparation in its final phase is carried out only by the members of the family.
Amaranca is the Sicilian bitter obtained from the processing of Sicilian wild orange (citrus aurantium) and from the extraction of medicinal herbs and roots collected on the slopes of Etna. It recalls all the passion of Sicilian workers, such as our ancestor Don Totò Bambaci, who in post-war Sicily were dedicated to the cultivation and extraction of essential oils from citrus fruits (i 'spiritara). A unique and exclusive Sicilian bitter that harmonizes the classic and clean freshness of wild orange and the young and sparkling notes of aromatic herbs. Respecting and confirming, as a good typical product, the combination between Sicily and citrus fruits.
The first year that Romeo Vini bottled his wine
Beginning of the production of bitters and liqueurs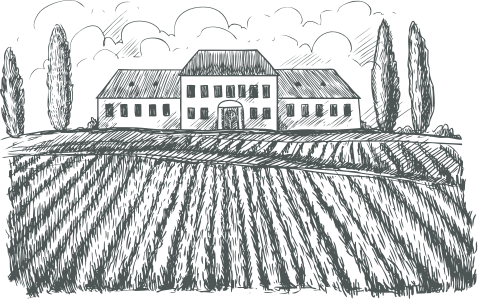 The company participates for the first time in the oldest and most important competition in the world of wines and spirits IWSC in London with Amaranca, finishing in second place and winning the silver medal
Amaranca continues to collect silver medals in various international competitions, such as the international Sprits Challenge
Amaranca climbs to the top step, winning the exceptional gold medal for the best amaro in the world at the International Wine Sprits Competition in London
Romeo Vini enters the world of e-commerce with the new website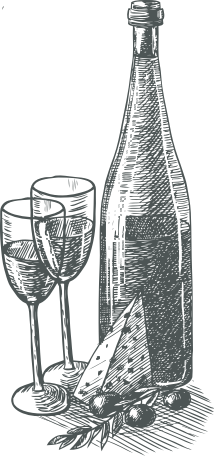 The Magnum Amaranca, in limited edition, is dedicated to the "Romeo Vini" company. The label and the lacquer wax emblem give a refined and elegant look to the product. Capacity: 1,5 Lt Alcoholic proof: 30%
The Magnum Amaranca, in limited edition, is dedicated to the "Romeo Vini" company. The label and the lacquer wax emblem give a refined and elegant look to the product. Capacity: 1,5 Lt Alcoholic proof: 30%